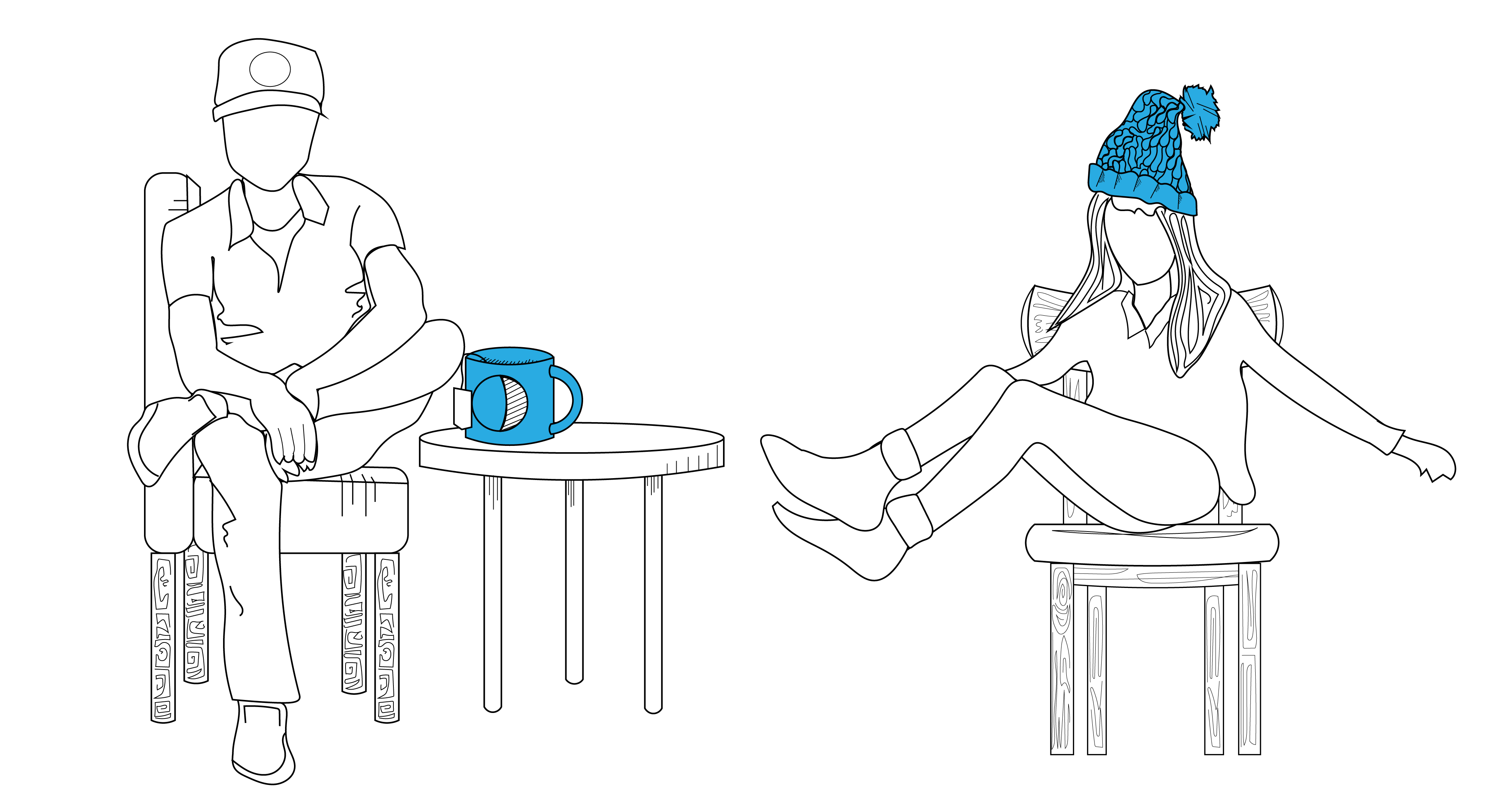 Let's Build Something Great Together
We're a Team of People Who Love the Work We Do
Our team is a little bit analytic wiz, a dash creative guru, a pinch of branding and technical strategy, and a whole lot of passion for helping others bring their ideas to fruition.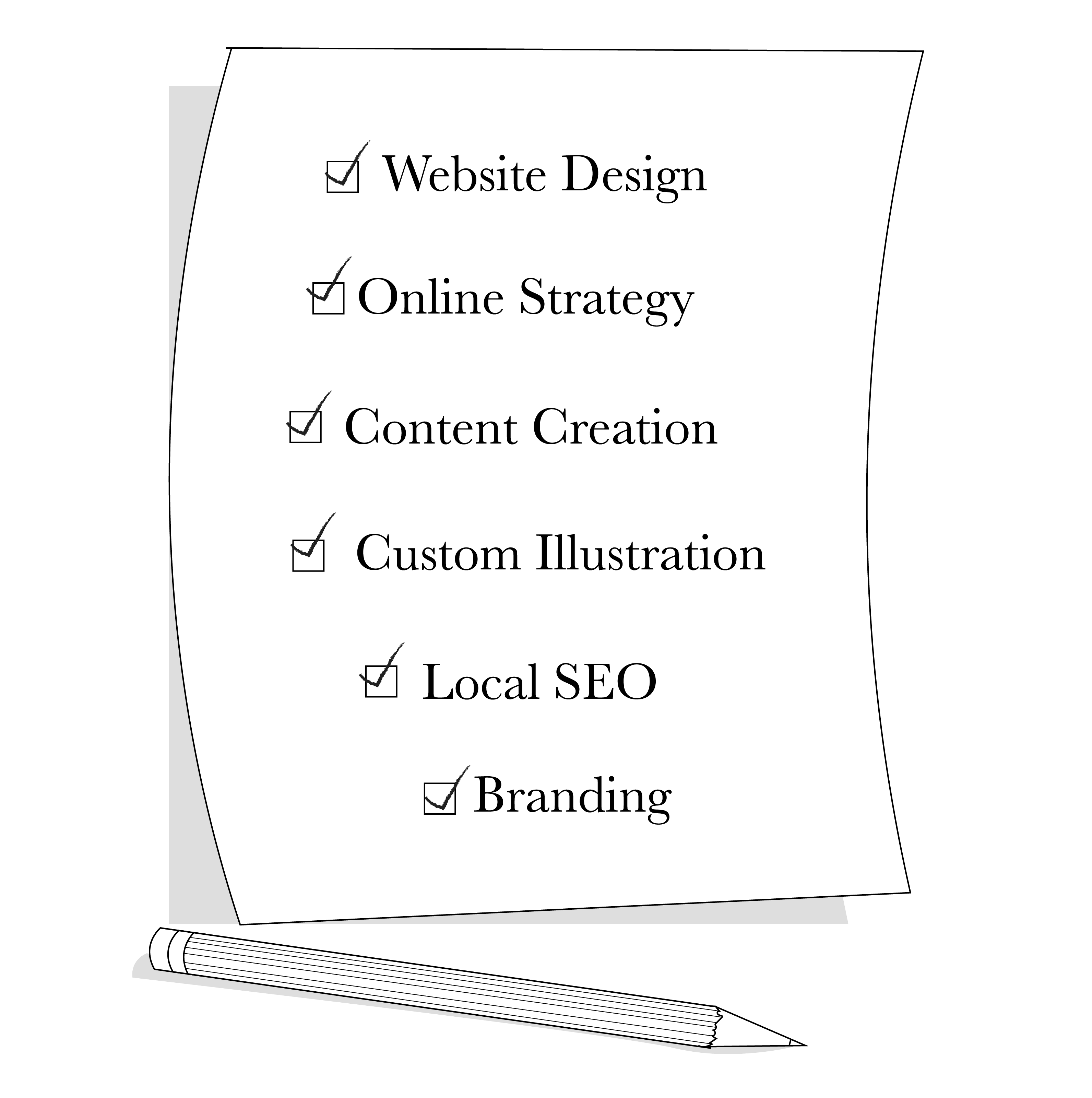 We're in the business of helping people take their business or ideas from where they are to where they want to be. The rest is all in the details.
Sounds Good To Me
Founders
We're Emily & Nate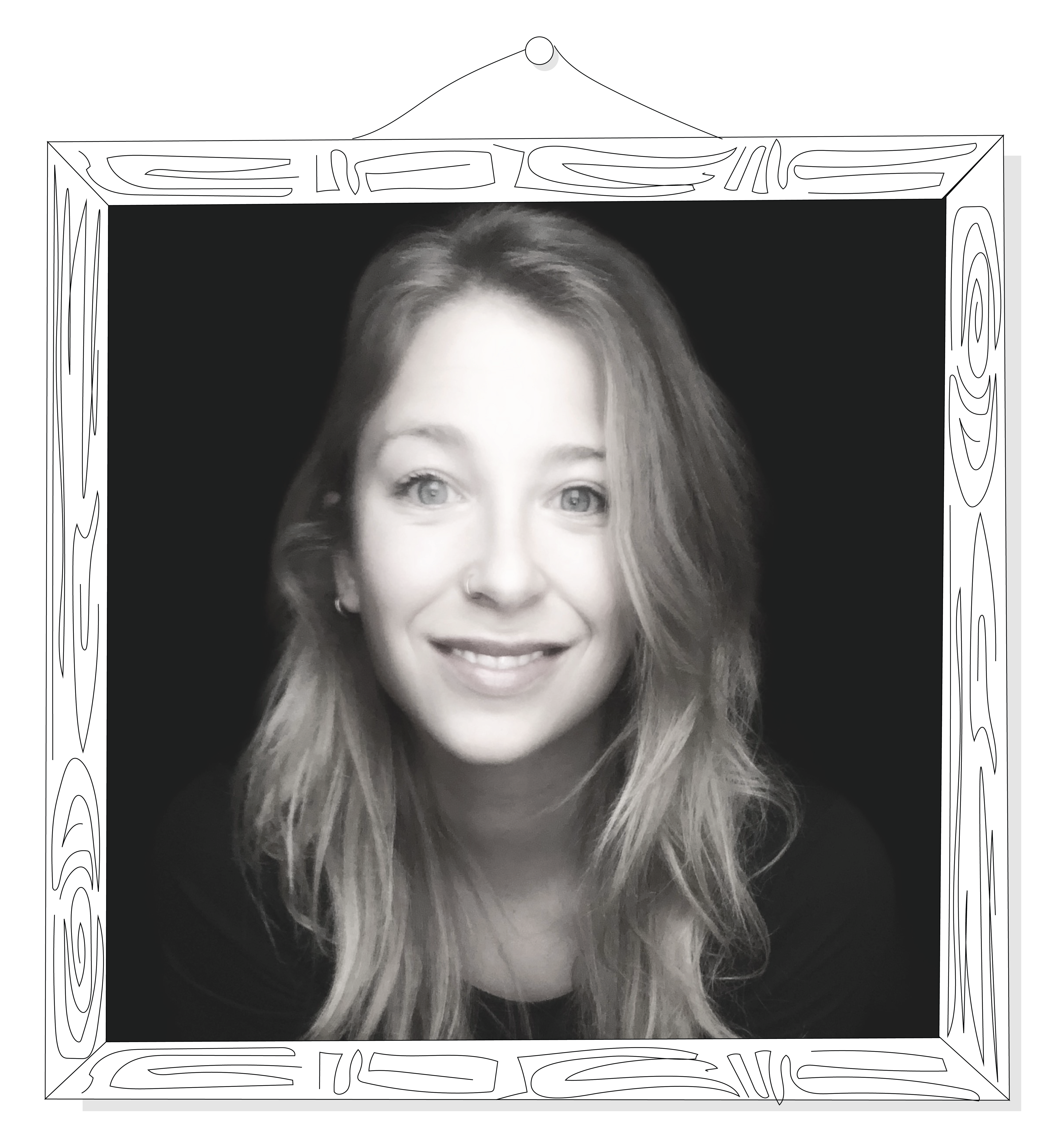 Emily Erickson - Co-Creator
The Creative One
Emily is a right-brained empath with an affinity for words and doodles. She loves to hear people's big ideas, and thinks most problems can be answered with a touch of genuine human connection and compassion. As a writer, designer, and brander, Emily breathes life into projects, and charges into each collaboration with excitement and enthusiasm.
"With coffee in hand, we can do anything!"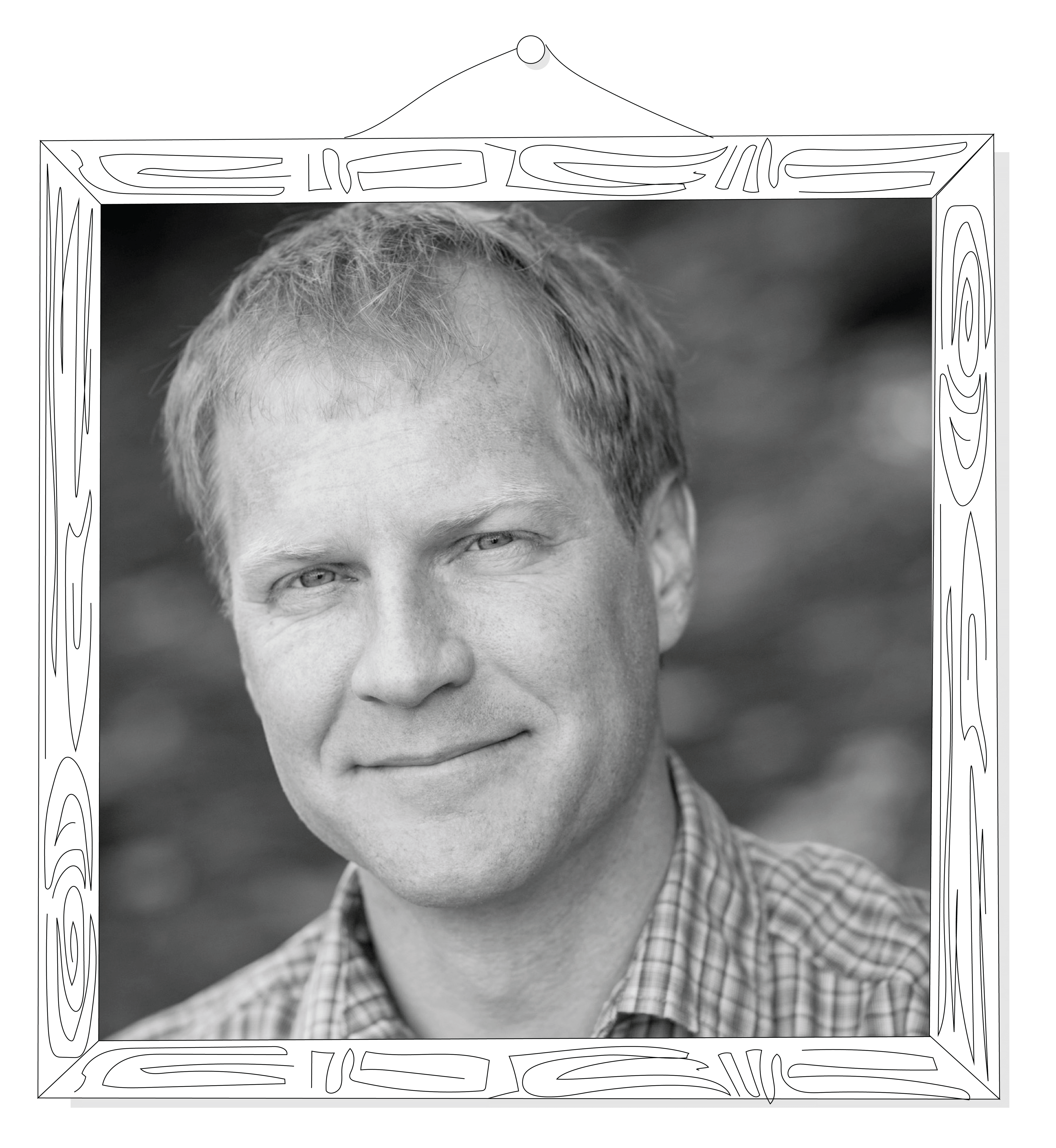 Nate Kay - Co-Creator
The Analytical One
Technically speaking, Nate has over 20 years of web strategy and SEO experience. As a left-brained analytic, he thrives off of challenge and believes in the power of a well-established process. Nate approaches problems from 30,000 ft above, and while he's up there, he spots the endless possibilities for the people he's working with—and the paths to take to get there. As a strategist, analyst, and tech guru, Nate helps businesses reach the potential they deserve.
"There are no magic buttons, just good strategies."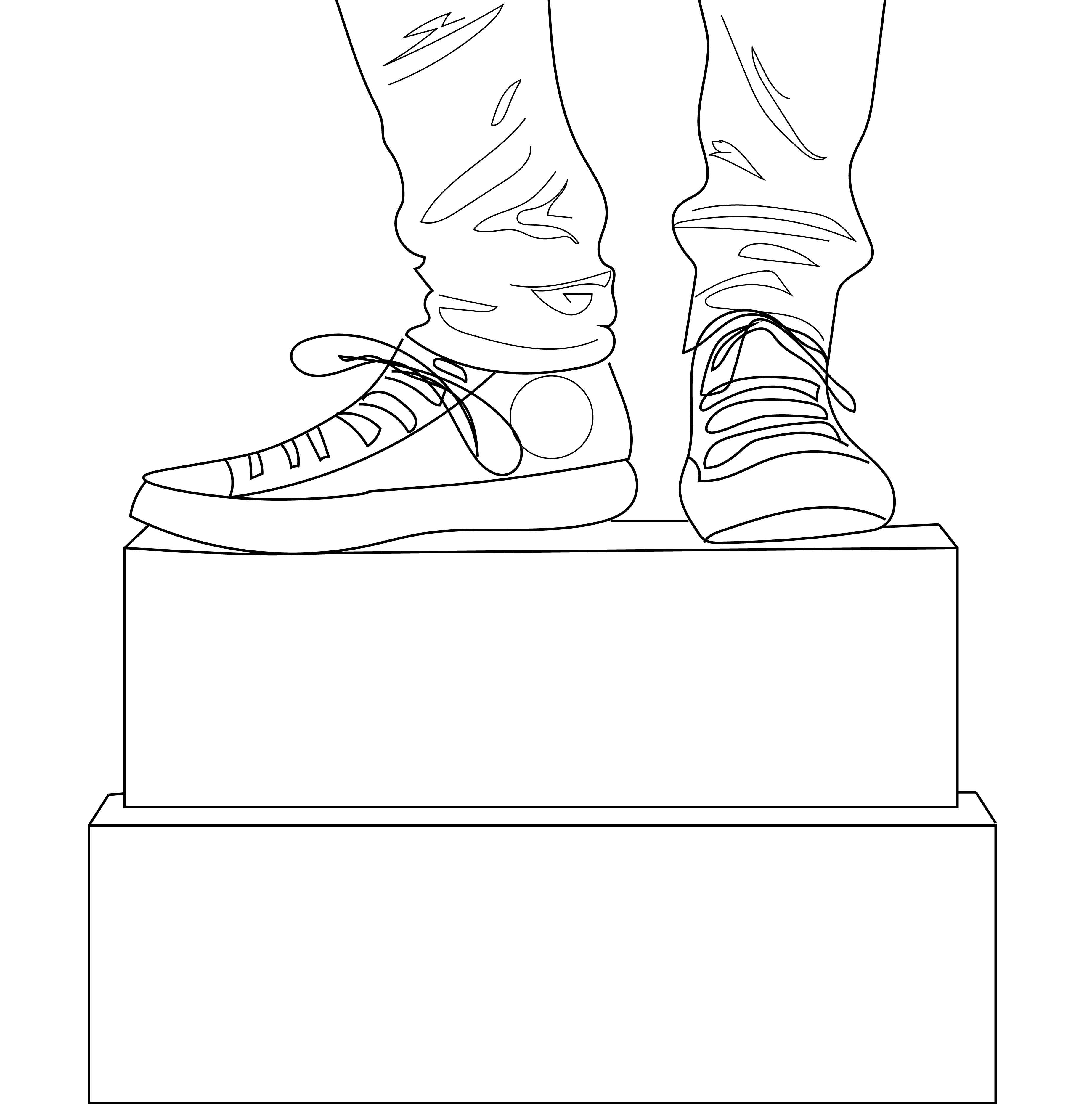 Sometimes All You Need is a Little Boost
Good Strategy Meets Warm Execution
Improving your online presence is equal parts getting people through your virtual doors, and keeping them engaged after they've arrived.
We'll Use Data to Help Get People To Your Platforms
We'll Use Personality to Make Them Want to Stick Around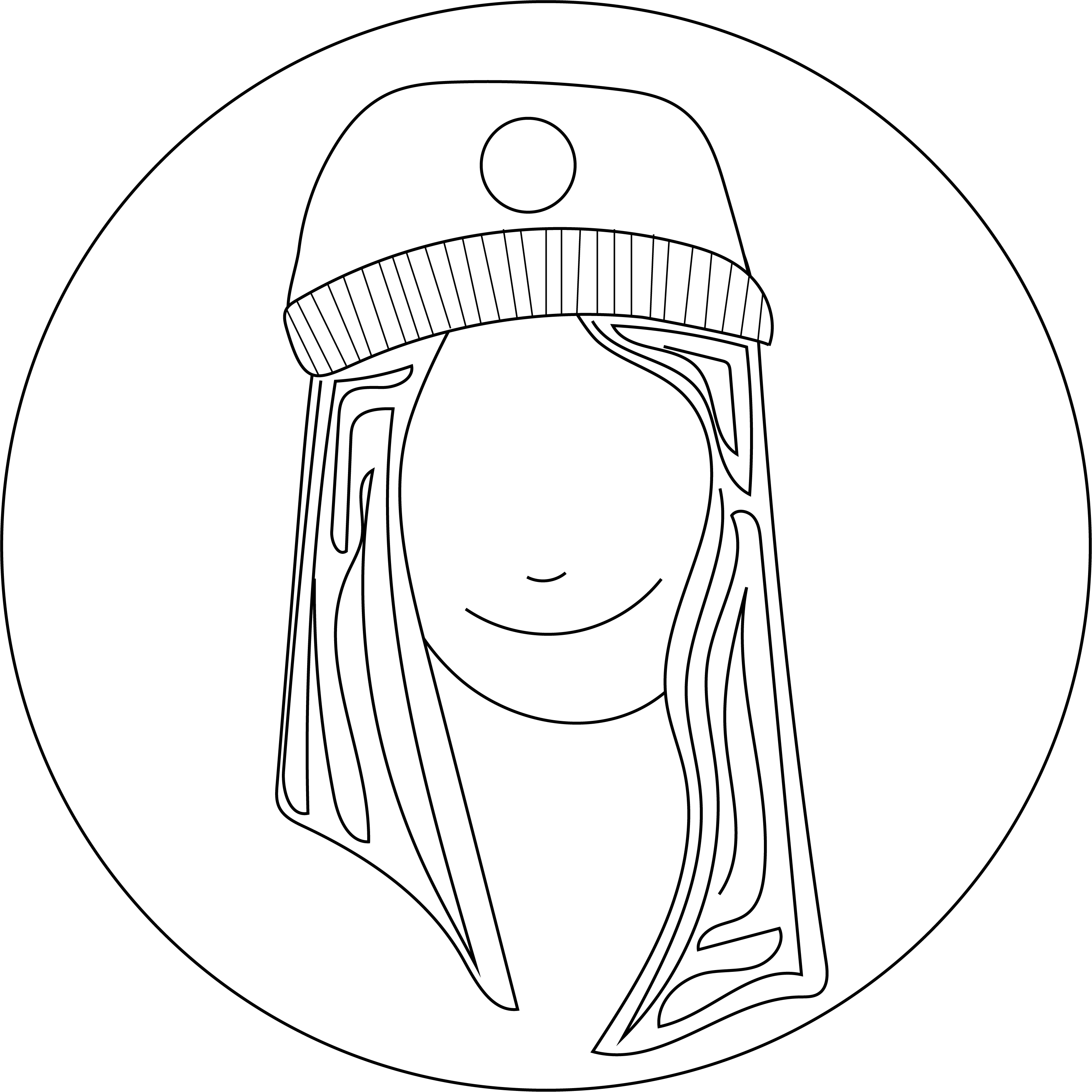 Big Blue Hat and the team have completely saved our community and company. And I don't say that lightly. We needed a digital overhaul, as COVID hit us hard, and Emily's way of communicating with us, finding what needs to be the focal point, and focusing our audience there has been a game changer when it comes to our community member's flow throughout our online presence. Thank you Emily and Big Blue Hat for your unwavering support and hard work on this project!
- KIEREN B, THE LADY ALLIANCE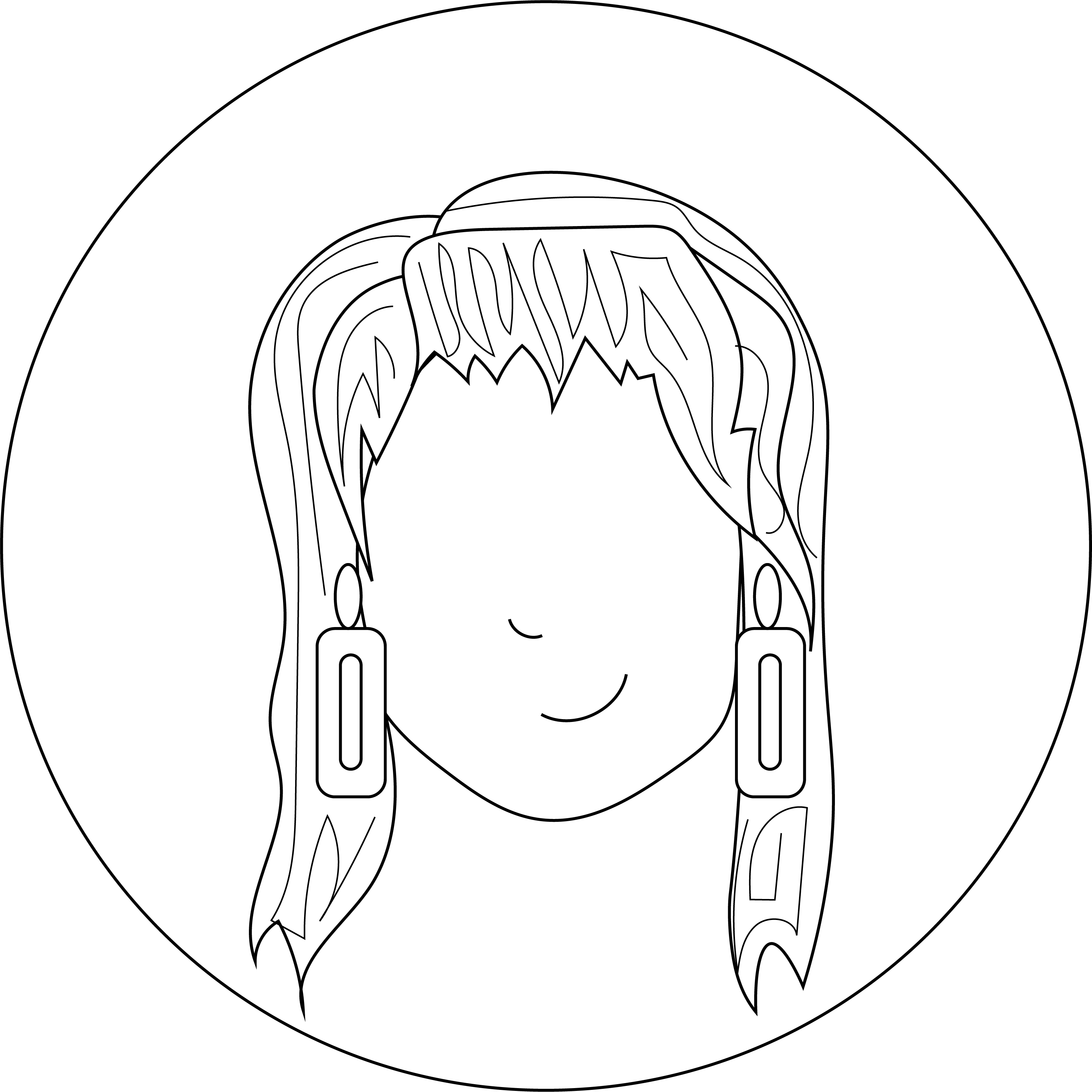 What a dream team Nate & Emily are to work with! They have helped me take my business from a small indie brand to something I never imagined and this is just the beginning! Emily's creativity and gift with words is like no other and Nate is just a whole new level of information and support! Highly recommend working with these two!
- KARLIE S, PIZZA FOR BREAKFAST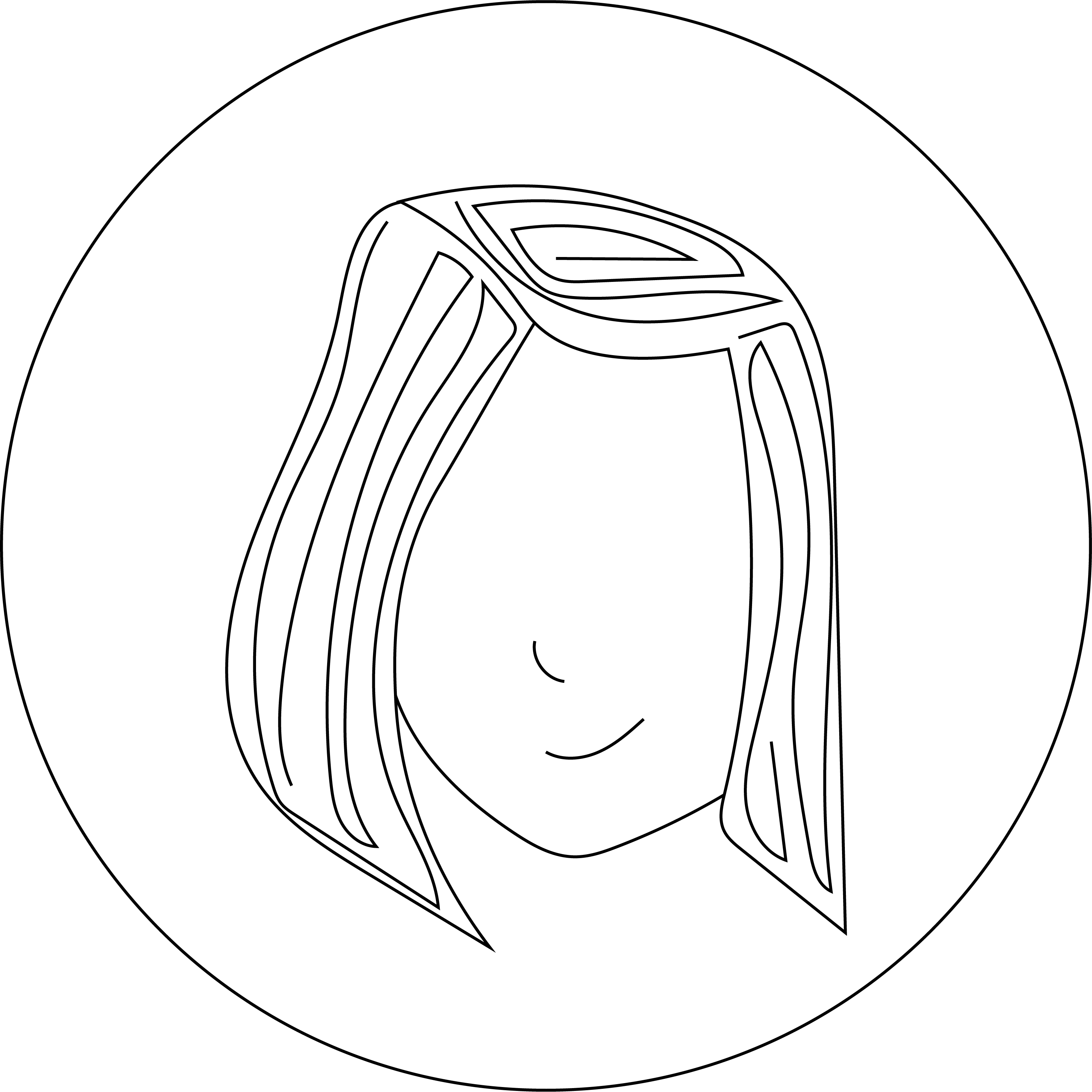 Nate is extremely knowledgeable about SEO, but more importantly, he is an excellent teacher. I have learned so much from him and have already seen tangible results flowing from his expertise. He is very generous with his time and I feel that I have received great value for my money. I highly recommend Nate to anyone looking to improve their online presence to build their business.
- KRISTY F, FOREREACH CONSULTING